Blog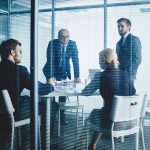 "I'm not creative, but. . . " You've heard those words before. Usually uttered in a committee tasked with approving a new marketing strategy, direction or campaign.
Read more »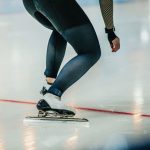 One of the most important things that any serious speedskater must learn when starting out is how to sharpen their blades. Sharpening is both an art and a science that can be applied to any number of areas. Crafting a powerful brand story, for instance.
Read more »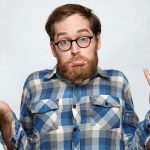 You want me to care about your product. You've explained to me its latest features, bells and whistles. You assume I need all those features. But, you haven't given me a reason to care.
Read more »